Professional, Customizable Wellness Workshop Materials
Whether you are preparing to teach a group of employees or present to your local PTA, our wellness workshop packages have all the right tools to inform and inspire your audience to live their healthiest lives.
About This Package
The Sugar Workshop will empower your participants with the knowledge to make better decisions around how much sugar they include in their diet.
This complete workshop system is designed to give you all of the tools, guidance, and materials to deliver a live or virtual event where you will give your attendees a heightened awareness of sugar addiction and the damaging health effects that over-consumption of sugar can pose to their health.
Description
During this workshop, you will deliver a presentation and facilitate activities to educate your audience about added sugars, recommended limits in the diet, how sugar impacts health and smart swaps to help reduce daily sugar intake.
The materials are devised to deliver a 45-60 minute facilitator-led onsite or virtual event. You may modify the length by editing the workshop materials.
Workshop Objectives
You will help your attendees discover:
The difference between added sugars and naturally-occurring sugars in food
Four ways added sugar impacts health
Recommended limits for added sugar in children
Three ways to avoid overconsumption of sugar
Current events in the news regarding added sugar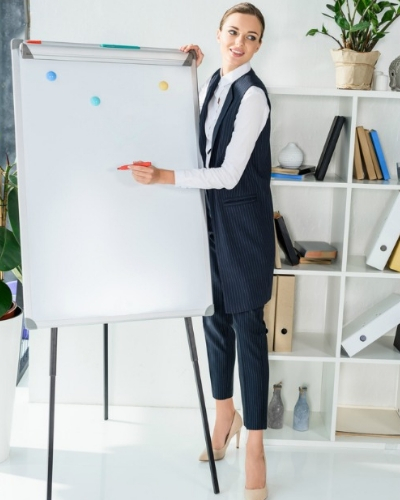 Tailor the workshop to meet your audience's needs and organization's goals. Add your cover, logo, name. and images.
Your limited-time free upgrade to the Unlimited, Lifetime License allows you to print as many copies as you need. Use the materials as many times as needed to meet your business goals.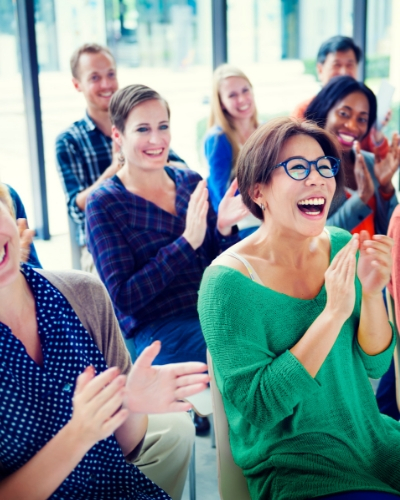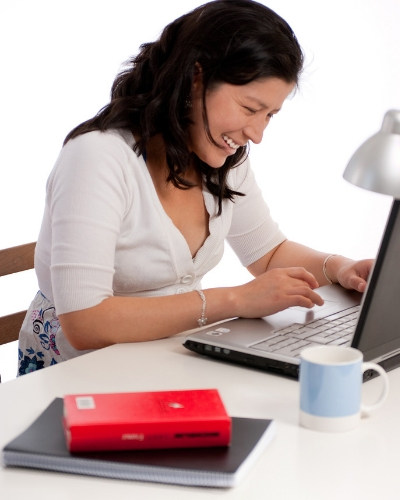 No more trying to piece things together. Everything you need to announce, promote, deliver, and follow-up after your event is included. You have the PowerPoint slides, Presenter Guide, Attendee Workbook, Flyers, Banners, and more!
The package is designed to allow you to to meet your audience where they are. Deliver learning as an in-person workshop or an online webinar.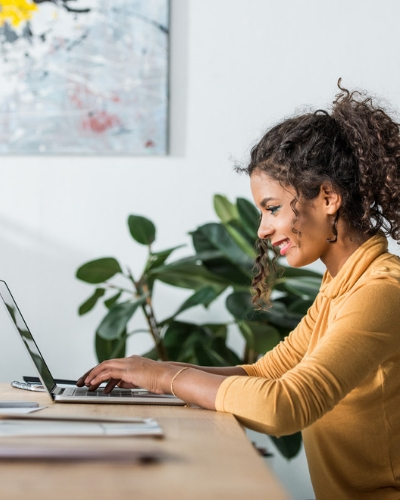 Common Uses
This workshop package is suitable for the following settings:
Employee Wellness Program
In-person Community Workshop
Live or Recorded Webinar
Tele-seminar
Course Module
Lunch 'n Learn
and more!